When we started the first Basic Malay language program in Singapore in 2012, I thought it would never work.
I thought it was too simple because it didn't have more than one class a week. Was it enough? At just 1.5 hours?
I was also concerned about the lack of time that adults have to learn Malay conversation after a full day of hard work.
Quite frankly, I was afraid that students might not have the time to learn and may quit halfway.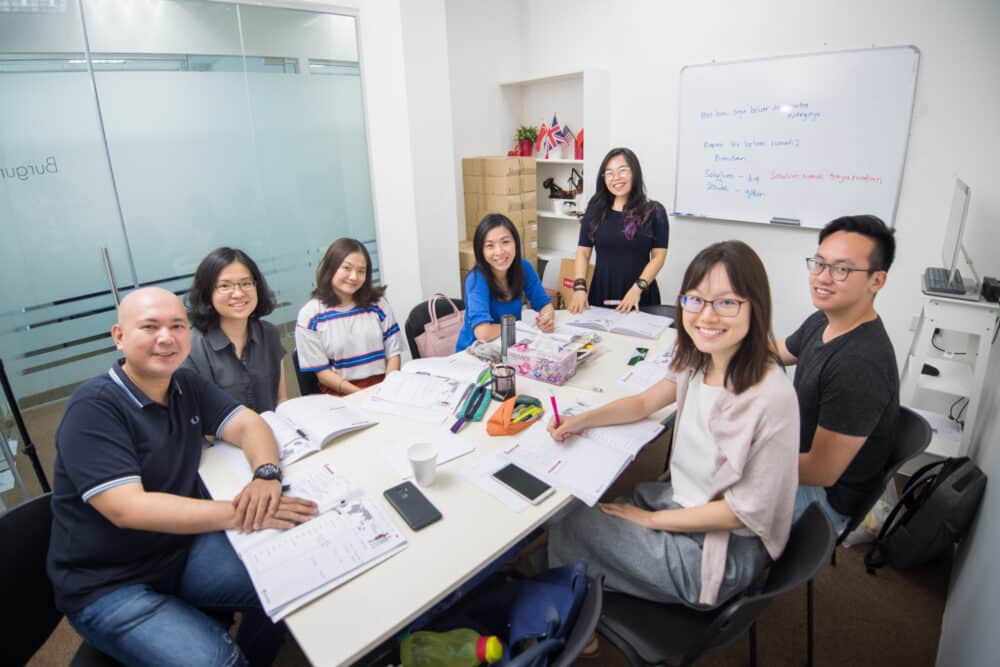 "I WAS ALSO FED UP WITH SEEING OTHER SCHOOLS IN SINGAPORE SQUEEZING MANY STUDENTS IN CLASS FOR A HIGHER PROFIT"
So I decided to start the Malay Language course with a fully interactive class that only a small group class can achieve. I want them to learn faster with more practice time and more attention from our trainer.
If it didn't work out, I figured that at least I had tried my best.
I thought to myself, I had little to lose…
Now, those first 8 weeks were a little weird, to be honest.
The initial batch of Beginner students was surprised that the class was small.
And they got attention from their trainer, which they never had before.
They made true friends who were also interested to improve with them.
They dared to ask 101 questions because it would seem weird if they did not.
They went back home happy and continued coming to class week after week.
But all of that went over when I noticed we didn't "lose students" as I thought we would.
I actually gained quite a bit of referral…
The students came back to us excited to learn Vietnamese conversation and signed up for new terms.
Some stopped after they achieved what they were looking for.
One even told us that he manage to fill up immigration forms can now understand Basic 101 Malay better and he is more comfortable living in Malaysia now.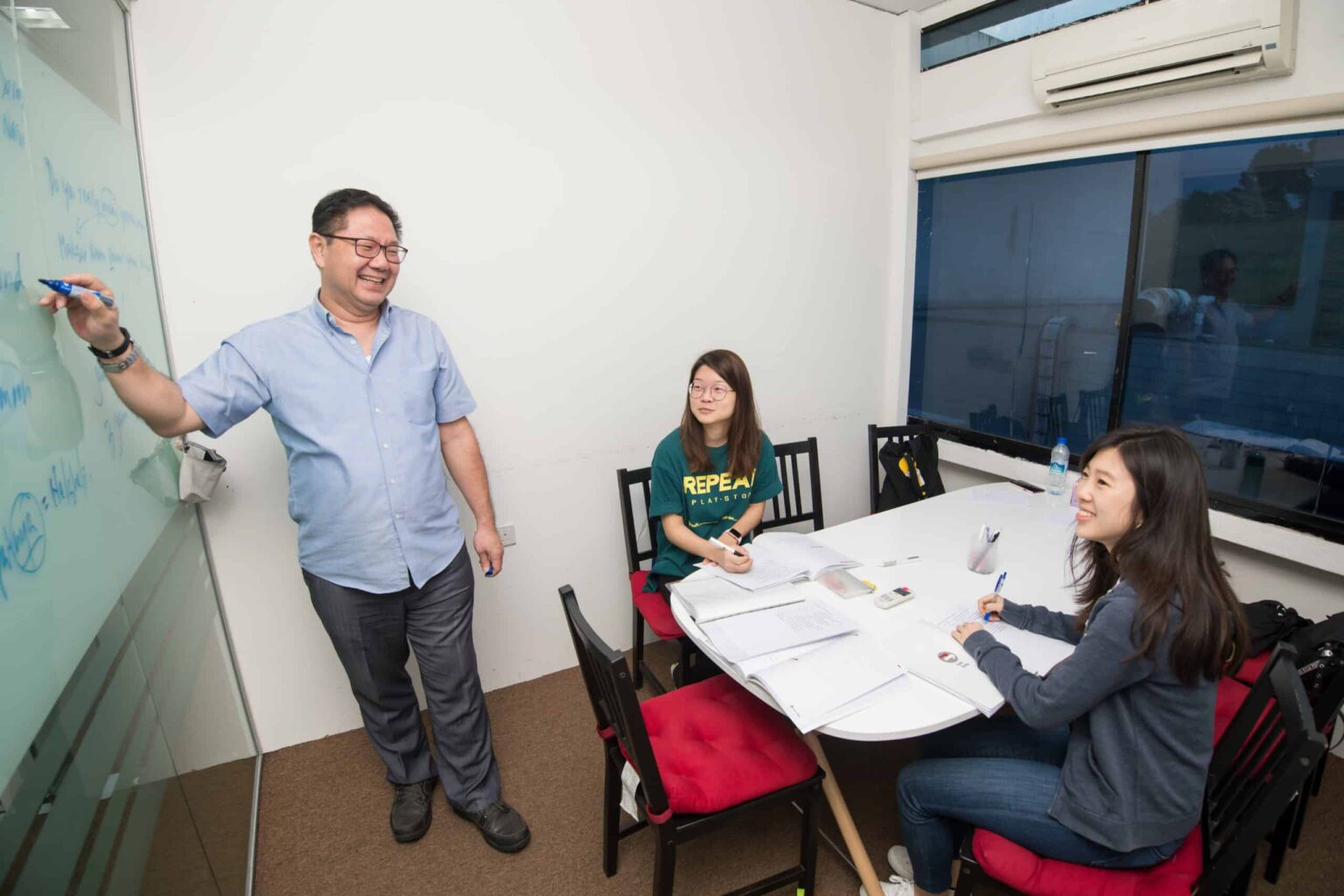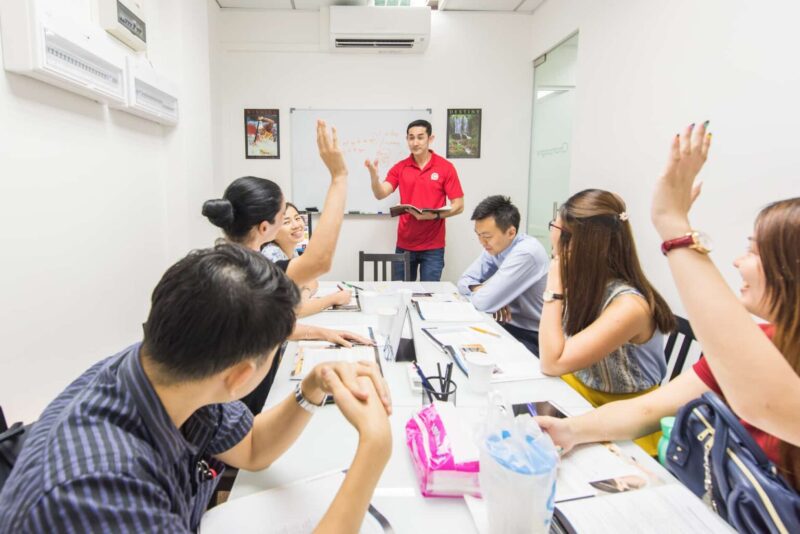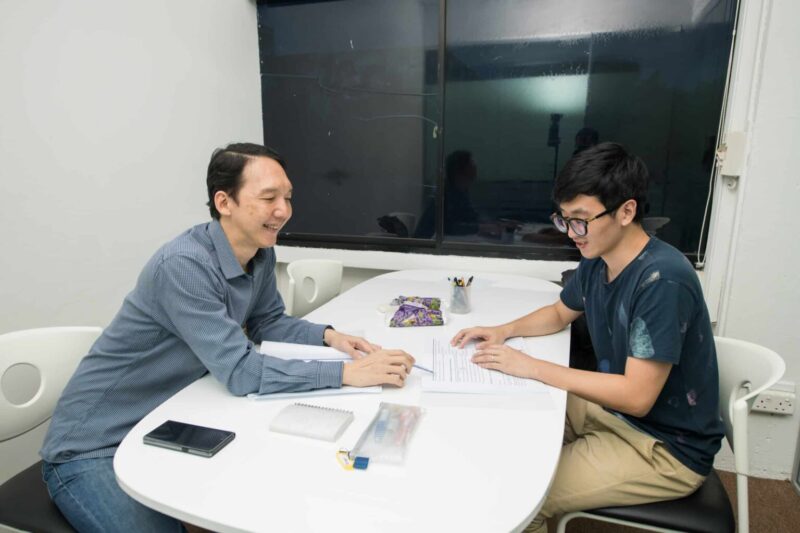 You could not argue with the results.
You will become better even though you only attended one class a week because that one class matters. It is not the quantity but the quality of each class that matters.
And that's why I'm telling you to do it today.
Our class works better than everything else offered in the market.
Don't believe me – try it for 8 weeks.
Try out a free trial class
We understand it is not easy to just join a class without trying it first.
So try a free online Malay language class with us and see if learning Malay is for you. No obligations!